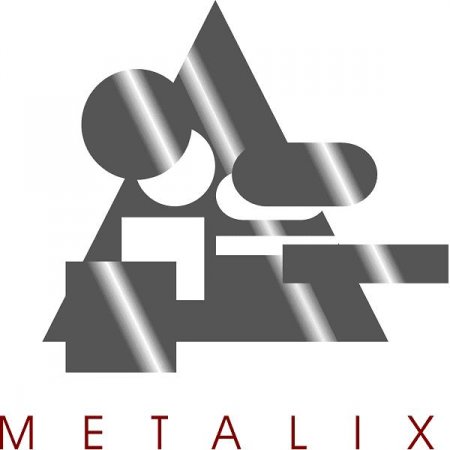 cncKad is integrated with solid modelers such as SolidWorks®, Solid Edge®, Autodesk® Inventor®, Pro/ENGINEER® and Vertex G4®, therefore there is no need for any intermediate files such as DXF in order to transfer your projects to cncKad.
cncKad can read also DWG files directly from AutoCAD®, in addition to IGES, CADL, DXF and a few others formats.
Sheet Metal oriented commands make creating geometry in cncKad extremely easy.
You can easily validate your geometry with features simple in use, like Correction, Analysis and Modification.
cncKad offers a wide range of processing features – from manual tools giving you full control over the production, to efficient automated tools that save time and effort.
You can select the most accurate tool – from Auto Punch,
Auto Cut, Common Cuts for Punch and from Laser Common Cuts to Automatic Reposition and Automatic Clamp Avoidance, just to name a few.
After processing the part you will be able to create a Multi-Part Sheet with ease - simply by resizing the sheet and generating NC.
Macros are created automatically, unless you want a longer, but better optimized NC code.
In order to generate a nested sheet with assorted parts you can choose between Manual Nesting and an automated AutoNest Module, capable of creating Group Arrays with Macros.
As a last stage before machining, you can generate Job Reports in Word® DOC format, fully customizable to suit your needs.