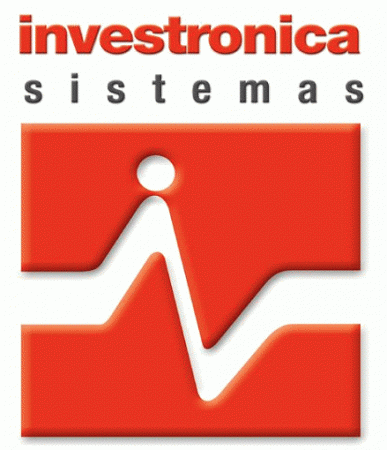 INVESTRONICA SISTEMAS is a Spanish company created in 1980, specializing in the development of advanced CAD / CAM / CIM solutions and systems for the apparel, upholstery and related industries as aeronautics, automotive. The company currently has delegations and Distributors in more than 50 countries, while INVESTRONICA's systems are present at more than 5.000 client sites around the world and in the five countries. INVESTRONICA SISTEMAS has a client portfolio of world reknown at fashion, upholstery automotive and related industries.
The product range includes ...
CAD
INVESMARK FUTURA: is a CAD system which provides integrated design-through-production handling solution ( design, patterns, markings, etc ) for apparel and upholstery industries.
INVESMARK FUTURA shares the open system philosophy and runs ender windows 2000 environment
CAM
INVESCUT state of the art digital control cutting-systems may be applied in any sector where automated knife-cutting for materials is required. It has all the standard advantages of a system with such avant-garde technologies as reliability, repetition and precision
CIM
INVESMOVE comprises a circular motion overhead conveyor controlled by a computer assisted panel and is a powerful tool applied in achieving maximum flexibility during the production process.