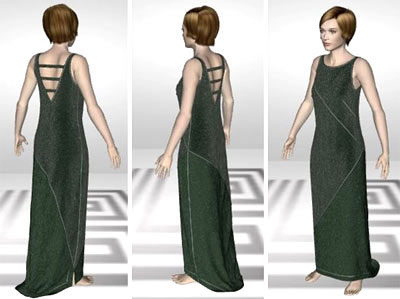 The prototyping challenge
Prototyping is a key factor in a collection's success and 3D technologies can increase the performance of this step.
More than half of a garment's cost depends on the decisions taken during the design phase. Prototyping is therefore a fundamental step in a collection's success.
Brand names must develop differentiating factors. Technology, and now 3D, represents a key factor for boosting the entire fashion sector. In fact, including prototyping and product presentation in three dimensions in the collection development and marketing cycle will enable apparel industry professionals to reduce development time and costs as well as facilitating cooperation and decision making among the key players involved in the process.