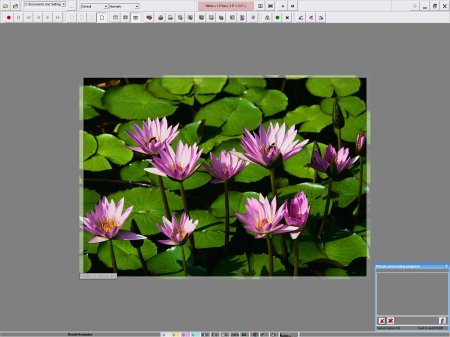 Established in 1986, Lafot became famous as the only Polish manufacturer of photographic machines called minilabs. The entirely Polish company employs domestic specialists who are known for their wide expertise and long-standing experience. Jan Lalek, the founder and the owner, has always been fascinated by photography. A physicist by education, an inventor by avocation he combined his knowledge in many fields (electronics, chemistry, optics, colorimetry) to create innovative designs. His ardor and passion were two essential features which helped him build devices like color analyser or darkroom light meter in the difficult time of Communism. In the early 90's the market of such manual equipment as well as automatic enlargers started to diminish and the process of developing photos was now a domain of machines.
Following the worldwide tendency, Lafot launched into the production their own minilabs with no support from big companies, no license and without carrying out significant financial outlays. The first Polish minilab was announced to the market in 1994 and its production was a quantum leap in the company's history. Precise mechanics, advanced optics and controlling software were created from the scratch by Lafot. In the following years, the analog minilabs were transformed into the digital ones and what's the most important they were highly acclaimed. There are about 600 units working now across the globe.
In the year 2006, the global photographic industry collapsed, so as a result the company ceased the minilab production and focused their attention on developing a specific laboratory equipment, such as reference LED light sources, high precision spectrometers and other various measuring equipment used in the fields of optics, colorimetry and ESD measurements At the present time, Lafot is a company which designs, develops and introduces specialized devices for other European companies, or in cooperation with them.