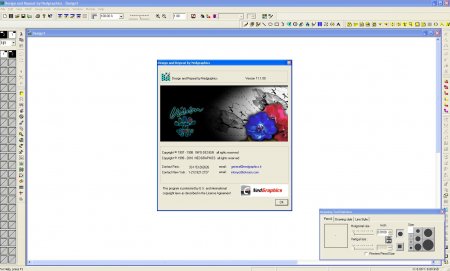 Fashion Studio Suite
The Modular Design Powerhouse for Fashion & Apparel.
Fashion Studio Suite satisfies all your design needs, whether you are a freelance designer, a fashion company or converter.
3 base modules helps you to process your projects:
• Color Reduction & Cleaning: instant processing of scanned designs*
• Design & Repeat: the instant design solution for fashion and textiles*
• Easy Coloring: offers instant recoloring and color management for prints, knits and wovens*
Specific add-ons:
• Easy Weave: Create beautiful fashion and apparel fabrics. No technical weaving knowledge is needed.
• Easy Knit: The tools to design knit fabrics for sweaters, scarves, golf shirts, socks,sportswear, No technical knitting knowledge is needed.
• Storyboard and Cataloging Pro: An invaluable tool for apparel designers who need to present fabric designs, garment sketches, and color standards with all related merchandising content.
*Printing Studio Suite is the high-end power version of the 3 base modules of Fashion Studio Suite: Color Reduction & Cleaning Pro, Design & Repeat Pro and Easy Coloring Pro. It comes with extra functionality to satisfy the most demanding users..