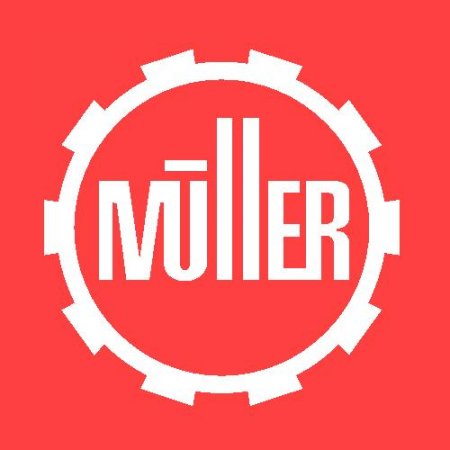 MÜCAD – Pattern creation and programming software
Creation of patterns and programming for electronically controlled Jacquard machines.
Important features
Simultaneous action between image [design], pattern [Pdesign] and weave simulation
Weft and warp patterning for Jacquard machines up to 6144 hooks
Programming of electronically controlled harness frames and drives [VARISPEED, VARIPICK, thread transports etc.]
Base station expandable with parallel stations
Operating system: Windows
Hardware in accordance with Müller specifications
DIGICOLOR – Additional software for MÜCAD
Conversion of high-resolution images for the digital weaving process and the programming of electronically controlled Jacquard machines.
For labels, cards, pictures, place mats, scarves, calendars, etc.
The software package contains following:
STANDARD DIGICOLOR 1: for MÜGRIP and MÜJET in taffeta quality with
pick density of up to 58 per cm
LABEL DIGICOLOR 2: for MVC with woven edge in taffeta quality and
pick density of up to 28 per cm
PHOTO LABEL DIGICOLOR 3: as DIGICOLOR 2, with continual monofilament warp
MüCAD 3.601 with Digicolor ServicePack Last version