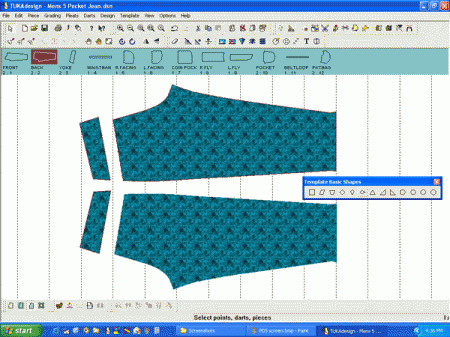 Pattern Making, Grading, and Marker Making Software for Fashion Design
TUKAcad™ is a powerful and user-friendly pattern making, pattern grading, and marker making software system.
Integral to fashion design, our apparel cad software is capable of producing anything from high-fashion couture clothing to mass produced garments, making it the perfect solution for apparel businesses and garment manufacturers of any size. Our Microsoft Windows™ PC application is easy-to-learn and has consistently been ranked as one of the most advanced apparel cad systems in the world.
Comprehensive audio/video help in multiple languages, automatic updates, and MS Office™ integration are just some of our standard features. Notable pattern making tools include; dart manipulation, dart fullness, fabric shrinkage, pattern card creation, and much more. Learn more about what separates our systems from others.