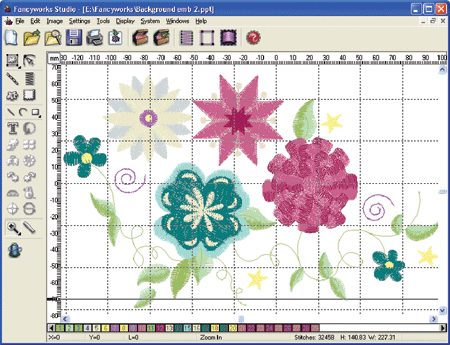 Pantograms Embroidery Academy
Our Embroidery Academy not only prepares you to operate the machine and software, it provides you with an insightful industry-insiders perspective on running a profitable embroidery business. From timing your machine, to hooping caps and selecting the proper needle for the job, you'll find the information you need.
The Embroidery Academy's three-day course features intensive hands -on embroidery study at our Tampa, Florida headquarters. Training can also be provided on-site at your location.