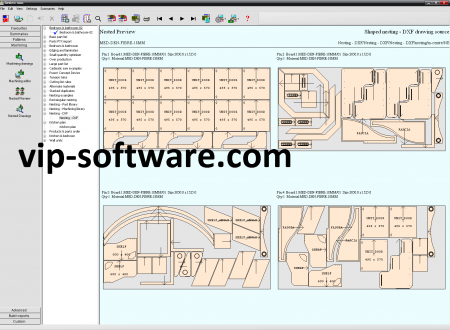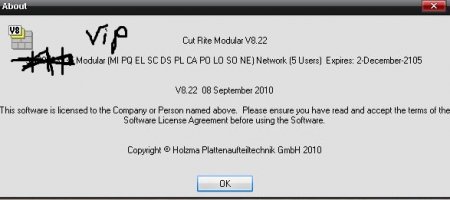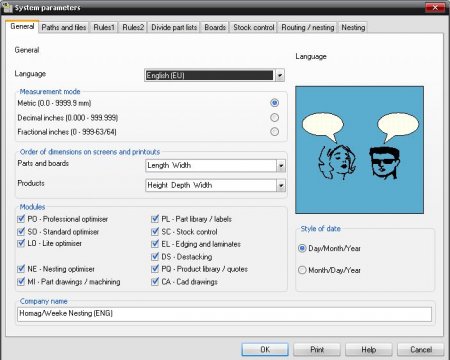 CutRite Modular Version 8.2
Intelligent Communication:
With new modules, higher performance and greater capacity, Cut Rite 8.2 is a comprehensive optimisation program that significantly improves efficiency in cut-to-size operations. In addition, Cut Rite is compatible with ERP/PPC systems and so provides a seamless flow of information from quotation through to delivery. This allows you to speed up your internal processes, to be in full control of all your data at all times and to cut your material and production costs. Boost performance all the way with this intelligent integrated concept.
Which Cut Rite is right for you?
Whether Lite, Practive or Professional: with the latest generation of Cut Rite HOLZMA offers optimisation software that is ideally suited to meet individual challenges. After all, the know-how of the world market leader in horizontal panel sizing technology and the experience of more than 25 years in-house software engineering is contained in the three basic versions. An advantage that pays off.