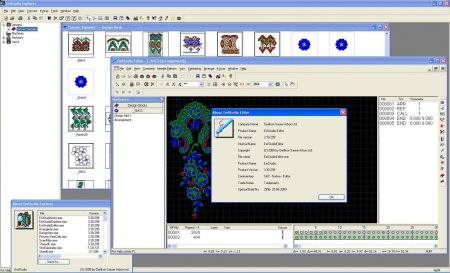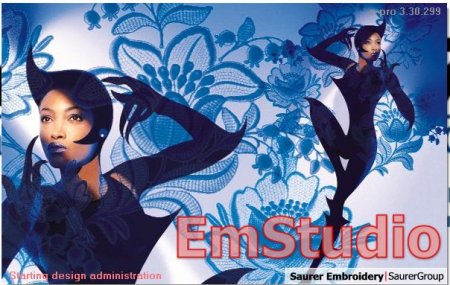 For production of superior embroideries, high-capacity embroidery machines are indispensable. However, for successful embroideries, creativity and flexibility in relation with design are supremely important. With Saurer EmStudio for shuttle embroidery machines and DesignShop for the multihead market, Oerlikon Saurer is offering the most successful CAD/CAM embroidery software. Saurer EmStudio software enables customers to fully unfold their creativity without neglecting profitability and efficiency.
The Saurer EmStudio family presently consists of three elements, which cover the complete needs from drawing via punching up to the machine. In addition, also data for economical calculations are provided.
e-punch: Probably the most extensive punching program, created and developed in direct contact with numerous punchers.
e-host: The complete CAM-system for your embroidery.
e-lite: The quick-to-learn punching program for all standard applications, which includes the most important function of e-punch.
The Saurer EmStudio family meets all your requirements, anytime