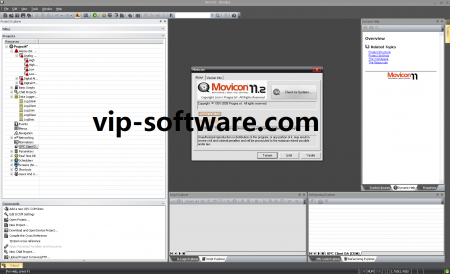 Those clients wishing to discover all the new implemented features included in this build can do so by logging into the 'Support' section using the Login form and clicking on the "Web Site Support Access" link. In addition to the new features, clients will also find FIXES solved by this update in the Bugbase section.
Please be reminded that access to the Reserved Area is free to all Progea Clients and Movicon developers and users who have at least purchased one developer license.
Those who have not yet been enabled access to this area but nevertheless meet the above requirements can contact the Progea Sales Offices quoting name and developer license serial number to receive immediate access activation.