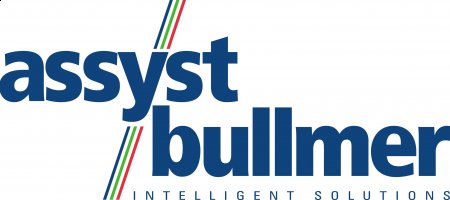 Create and modify fabric designs and visualise the results using the latest draping techniques. Include fabric effects and fills to show accurate and informative specification drawings and illustrations.
Available as a plug-in to Photoshop™
The knitting and weaving modules enable knits and plaids to be created and realistically displayed -
See some of the capabilities on the linked movie
Cad.assyst
Cad.assyst is an easy to use programme enabling the user to create or modify patterns quickly and accurately.
Patterns can be entered onto the system by digitisation of existing styles or receive them by importation from other software or draft directly on the screen.
Construction and measurements can be checked accurately and modified where required.
Seams added change automatically with pattern amendments and added to split pieces.
The grading functions can be used to create a size range of your choice.
Create ratings or markers to get maximum utilisation of your material.
Nesting can be directly on screen, by automatic placement or automarker.com
Smart pattern automates regularly performed tasks to standardize and de-skill operations such as facing and lining creation etc.