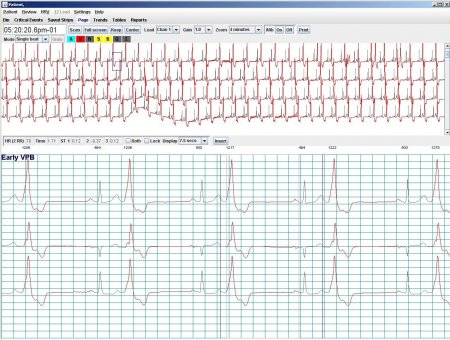 Holter LX Analysis Software by NorthEast Monitoring
The Holter LX Analysis Software comes in four levels of functionality: Basic, Enhanced, Enhanced Plus, and Pro.
Each is tailored to address the varied needs of our diverse user community. The software and efficient file structure on which it is built offer the doctor's office, the scanning service or the most demanding cardiac research or clinical applications the fastest and most user-friendly environment.
Compatible with all NorthEast monitors. Industry leading 3 year warranty.
Combine software with your choice of monitors. Monitors sold separately.