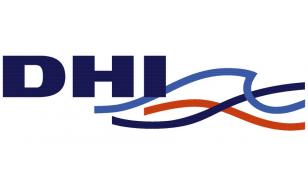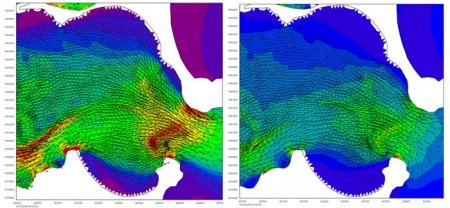 Whether your projects focus on rivers or groundwater, flooding, sediment transport or ecology, screening analyses or detailed studies, the water resources MIKE by DHI products are preferred by more professionals around the world than any similar products. The MIKE products:
Cover a wider range of application areas
Are robust and well proven
Come with outstanding technical support
Offer superb training - on location in many languages
For decades, MIKE 11, MIKE SHE and FEFLOW have served as the benchmark that all other modelling packages compare against and strive to match. Users in more than 100 countries will tell you that they have still to find better tools for their projects. Please take a look at the user applications and donít hesitate to ask for a live demonstration, if you want to learn more before you make your own choice.