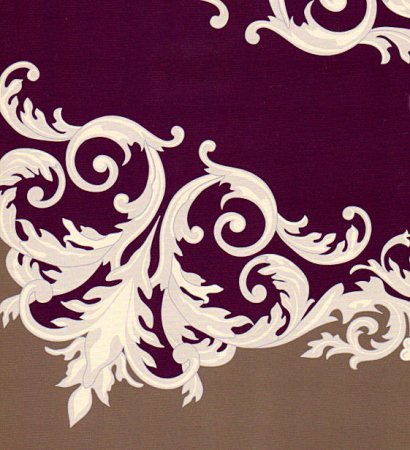 Apso has been providing specialist CAD/CAM software to the carpet and textile industries since 1982.
In fact they offer a complete range of software tailored specifically for textile designers.
In addition to Apso's CAD division, in recent years they have developed their own imaging and archiving software, enabling them to build bespoke digital solutions for the textile industry.
Moduls :
APSO 3Di Assistant v1.2.12.1
APSO 3Di Authoring v1.2.26.1
APSO Bonas v1.0.27.1
APSO Carpet Designer v3.3.32.1
APSO Colour Catalogue v1.1.3.01
APSO Colours & Yarns v2.4.9.01
APSO Digital Assistant v1.0.13.1
APSO Image Explorer v1.3.1.01
APSO Dobby Designer v4.0.1.01
APSO Jacquard Designer v3.4.5.01
APSO Lancé Designer v1.5.1.01
APSO Looms Maintenance v2.0.18.1
APSO Name Edge 1.0.29.1
APSO Textile Designer v3.3.29.1
APSO Yarn Designer 2000 v3.3.29.1