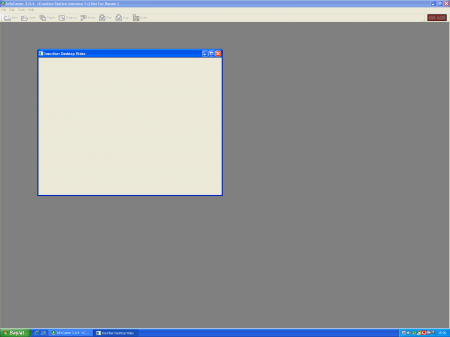 Harris Digital Signage™ offers a complete line of integrated products through its popular InfoCaster™ product line and Punctuate™ business management software, enabling new and more effective ways to reach targeted audiences. Leveraging years of broadcast and IT workflow expertise, Harris Digital Signage solutions can help you manage content, better monetize assets and realize new revenue streams.
Addressing content creation, playout, network management, media asset management, business management and advanced scheduling, InfoCaster and Punctuate solutions are revolutionizing digital signage applications ranging from simple restaurant menu boards to national point-of-purchase networks.
A key component of Harris Digital Signage solutions, InfoCaster offers a complete suite of products for creating, scheduling, distributing, playing and reporting video and graphics. Users can acquire or create digital content with InfoCaster Creator™ and manage it throughout the entire delivery chain — from a central site or multiple remote locations — on a TCP/IP network. Flexibility and selection are the essence of the InfoCaster family. Choose from a stand-alone creation and display system or scale up to an extensive network of InfoCaster Player™ devices effectively managed by InfoCaster Manager™, a network management component for managing content across multiple displays. No matter how big or small your application — or your budget — InfoCaster offers a solution that will exceed your expectations.
Unique in the market, Punctuate is an advanced software solution that manages the scheduling and placement of advertising and promotional content — the key enabler of new revenue streams that many digital signage operators seek. Punctuate is the first business management solution to provide total inventory control across single networks, multiple networks and for each individual sign, allowing operators to create profitable, scalable digital signage networks.