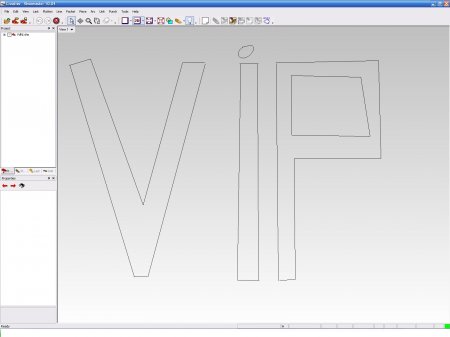 Creative has undergone many exciting
enhancements throughout 2010
which has brought the software into
a new dimension. With the ability to
work with a touch screen drawing
tablet and a drawing package, the
software is highly versatile and provides
a variety of options for style
creation.
Aside from this, new functions also
included the projection of pictures
onto multiple surfaces and a fabulous
materials browser for textures
and components.
We are also delighted to introduce
our customers to a brand new website
especially for designers. Please do visit
us at www.shoemasterdesign.com
We would like to make this site as interactive
as possible and customers wishing
to showcase their work are invited
to send us examples of shoe projects for
our look book!
This release
For QS 10.04 we are delighted to introduce
a new function to lock the scale of
imported pictures during the alignment
process. A very helpful new measurement
tool has also been implemented
to display markers for measures on
lines.
This release also provides the user with
many enhancements to the general,
frequently used functions within the