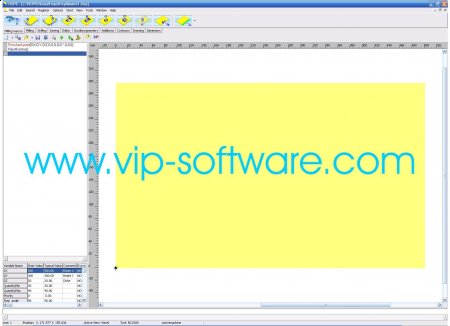 NC-HOPS offers optimum solutions for the Woodworking and related Industries, through its flexible software structure.
NC-HOPS can be expanded as much as you like due to its modular concept and the open system structure. Customer-specific solutions are achievable at any time.
An application interface allows to simply add the additional modules. With NC-HOPS you invest in your future.
Die optional modules for NC-HOPS are:
CAD interface (i.e. AutoCAD)
Cutting list integration
Solutions for door and window frame applications
Solutions for the custom builder
Optimization of toolpath and relocatable point of origin
Integration of Laser Projection
Systems
Easy positioning of vacuum pods and fixtures
Support of multi channel machining concepts